Instructions to activate Zygisk on Magisk 24+
Admin • 3 weeks ago
The latest Magisk update (v24) has removed Magisk Hide, which lets you hide root from apps. Magisk Version 24.0 does not officially come with the MagiskHide feature, but you can still use third-party modules to do the same thing MagiskHide did. Zygisk has also been introduced with the new update. It is a new version of MagiskHide but better.
What is Zygisk?
Zygisk is Magisk in Zygote. The Zygote process is the first process that your phone starts when you boot it up. This will let it hide root without sending root data to the apps as it starts first after the system. It is better than MagiskHide in terms of hiding root from apps. It also makes Magisk Modules & Xposed (LSposed) Modules more powerful.
How to Active Zyisk?
– First Magisk version 24 or higher has been installed on your device.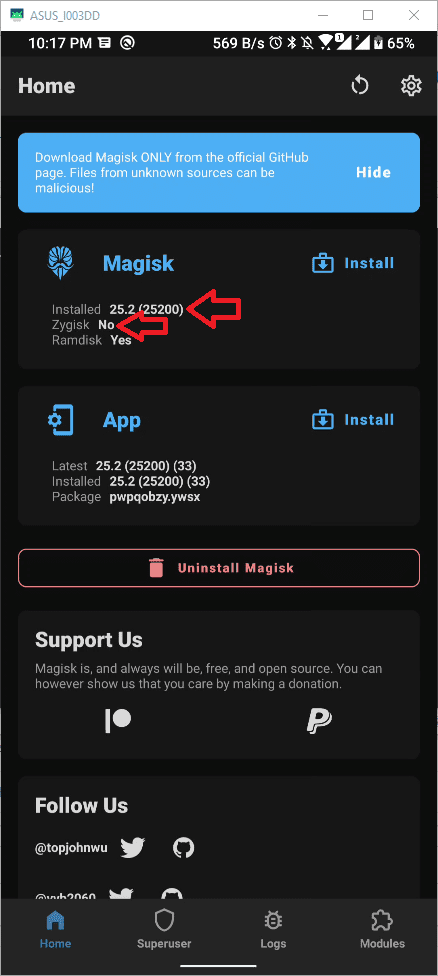 – Open Magisk's settings and enable Zygisk.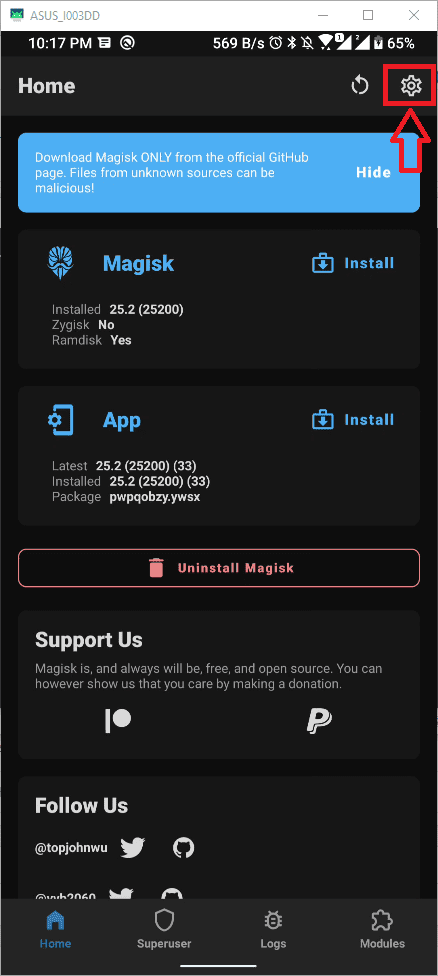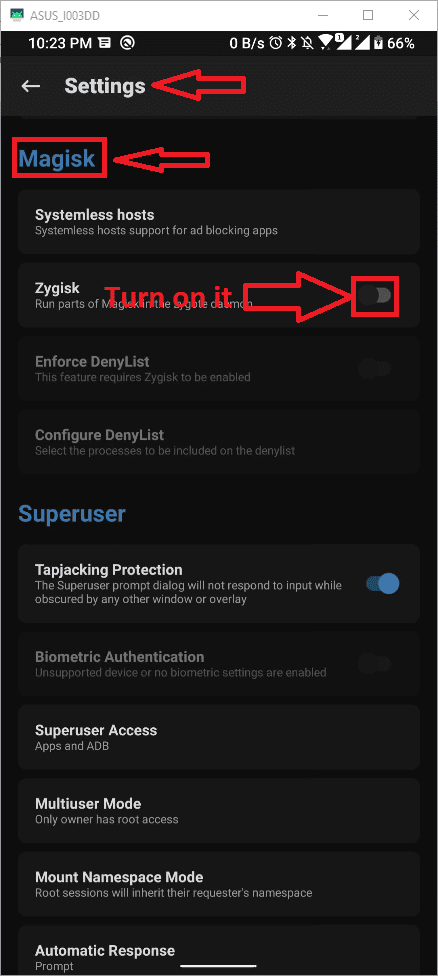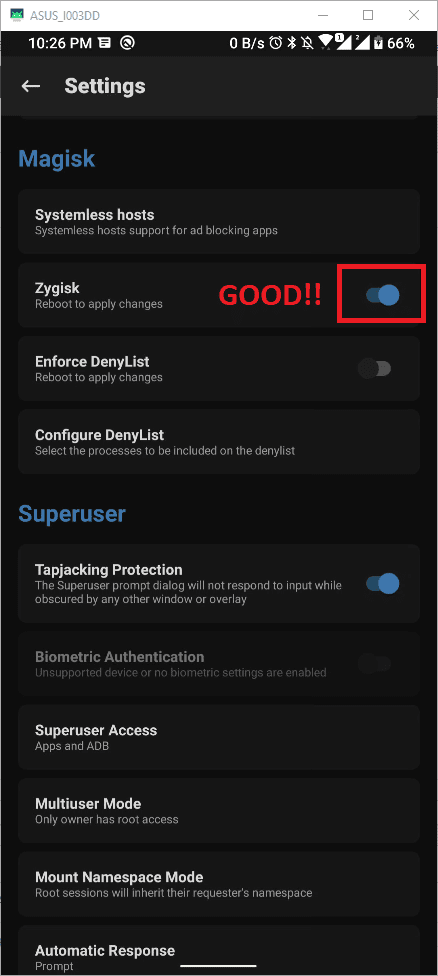 – After completing the steps above. Proceed to restart the device.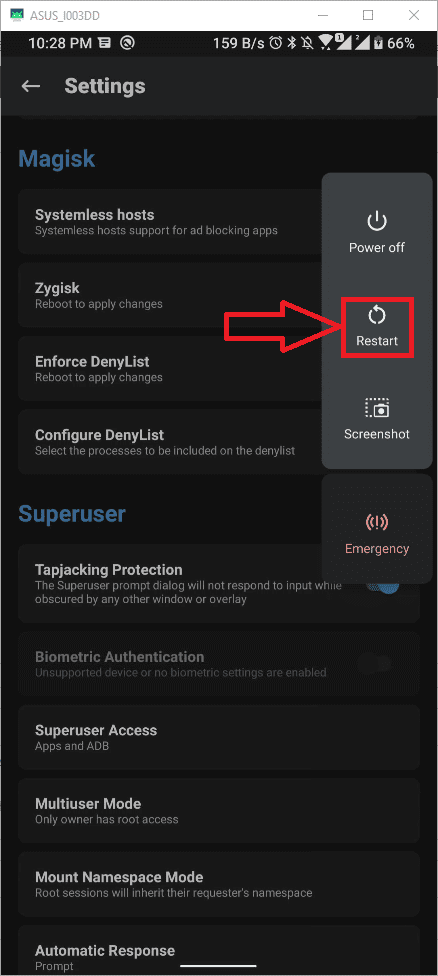 – And here is the result. Good luck!.