How to install ZyMod Magisk Module (Zygisk Module)?
Admin • 12 months ago
– Requirements: Magisk version 24+ and Zygisk enabled.
– Follow this guide (if you have enabled Zygisk then skip it): Instructions to activate Zygisk on Magisk 24+
– Install original game you want to hack from Play Store.
– Download ZyMod Mod Module.
– Open Magisk App -> Modules -> Install from storage -> Select the module file .zip -> When the installation is complete, reboot the device.
– Open Game & Enjoy!
Instructions with pictures: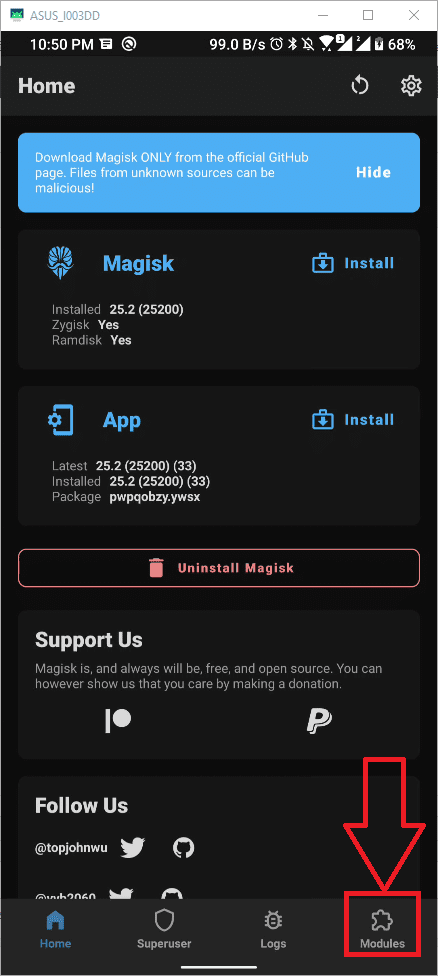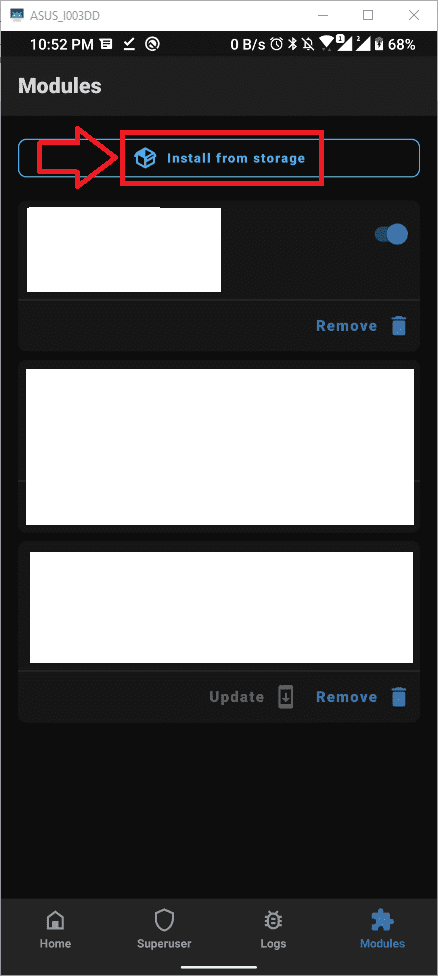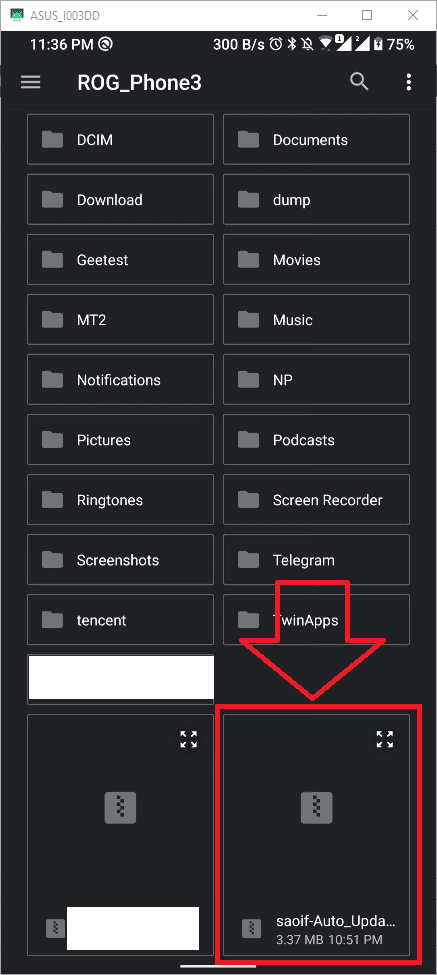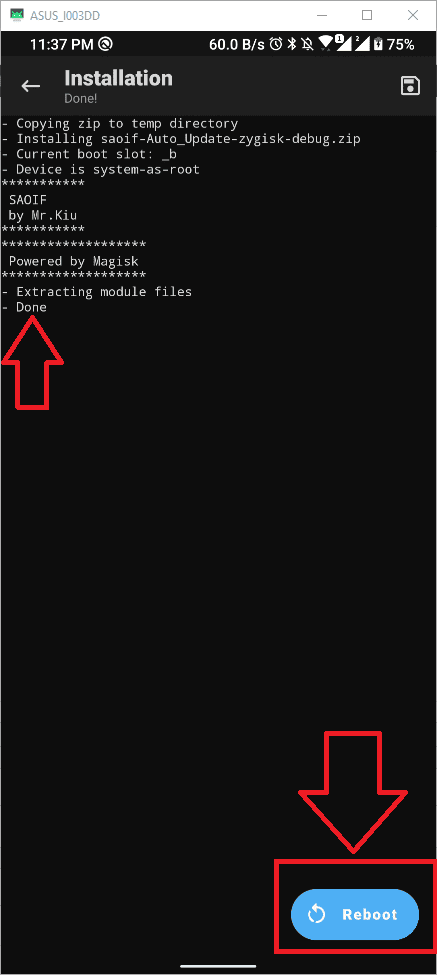 After reboot proceed to open the game and enjoy!!.