[Magisk] Instructions for installing and using the Shamiko module to block ROOT detection
Admin • 12 months ago
Introduction
– Some of your banking apps might not be working even if you are passing the safety net nowadays. To use those banking apps, you need to install a new Zygisk module called Shamiko from the Magisk Module section.
What is Shamiko?
– Shamiko is a Zygisk module to hide Magisk root, Zygisk itself and Zygisk modules like riru hide. It is developed by the team behind the LSPosed Module.
This is a Zygisk Module which only for hiding the root but not for passing SafetyNet. Also, works only on magisk 24.1 or above.
Why install Shamiko?
– Q: Why install and use Shamiko without using Zygisk DenyList?
– A: Because when using Zygisk DenyList, ZyMod.Me's Zygisk Modules will no longer work. Hence the alternative to Zygisk DenyList is Shamiko.
Installation instructions Shamiko
– Requirements: Magisk version 24+ and Zygisk enabled.
– Follow this guide (if you have enabled Zygisk then skip it): Instructions to activate Zygisk on Magisk 24+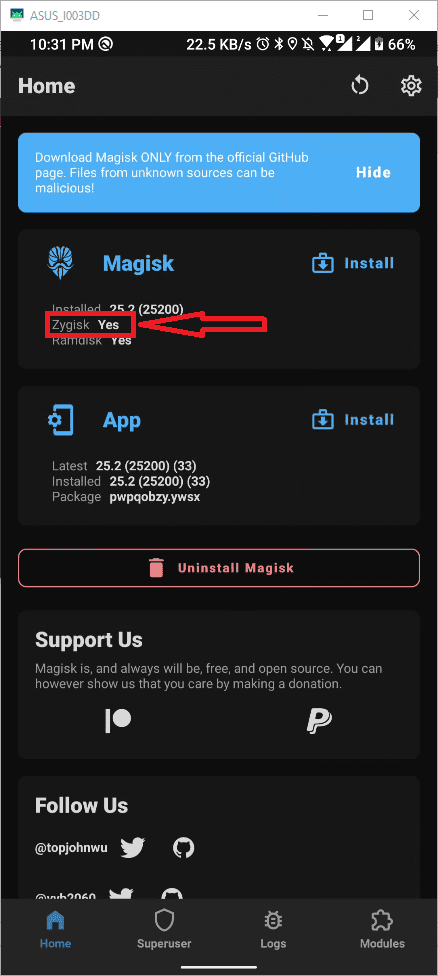 – Download Shamiko Module as .ZIP.
– Proceed to Install.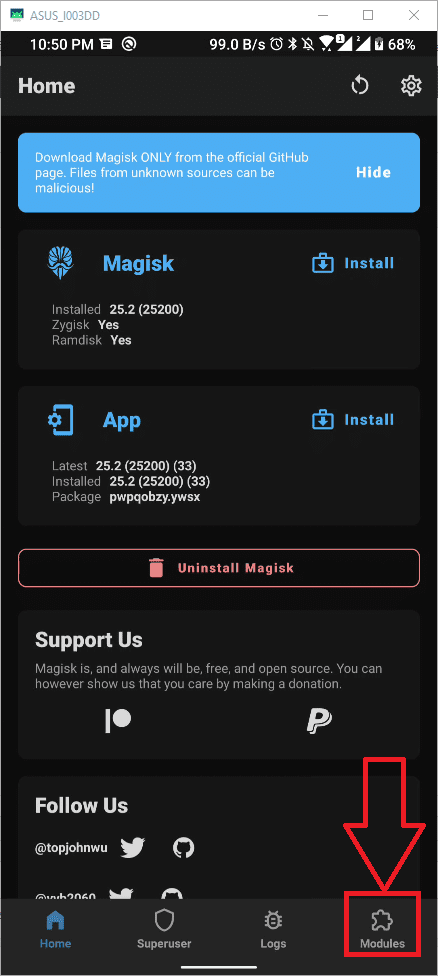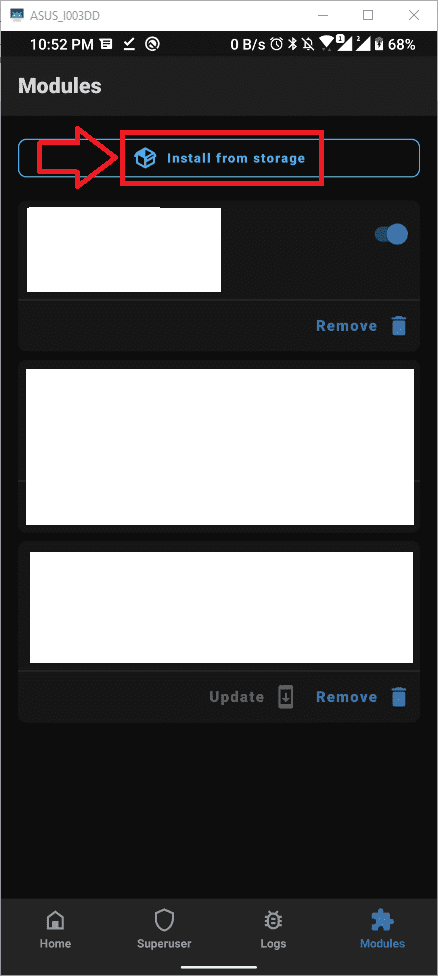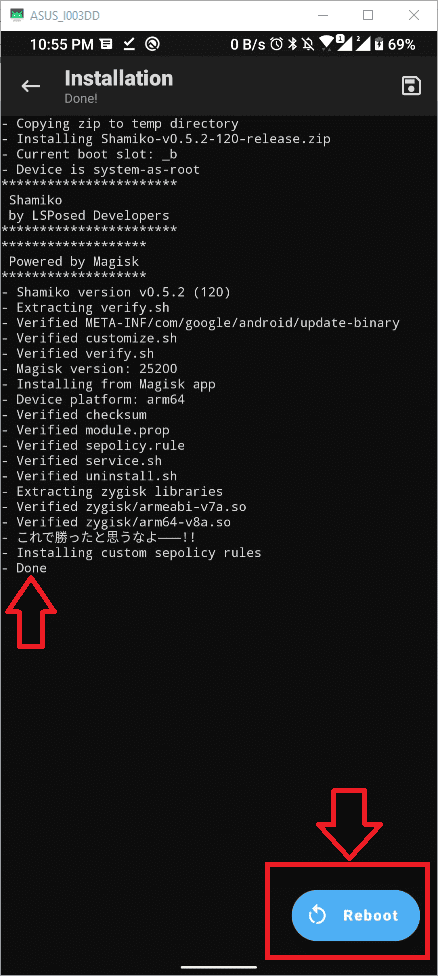 – Result.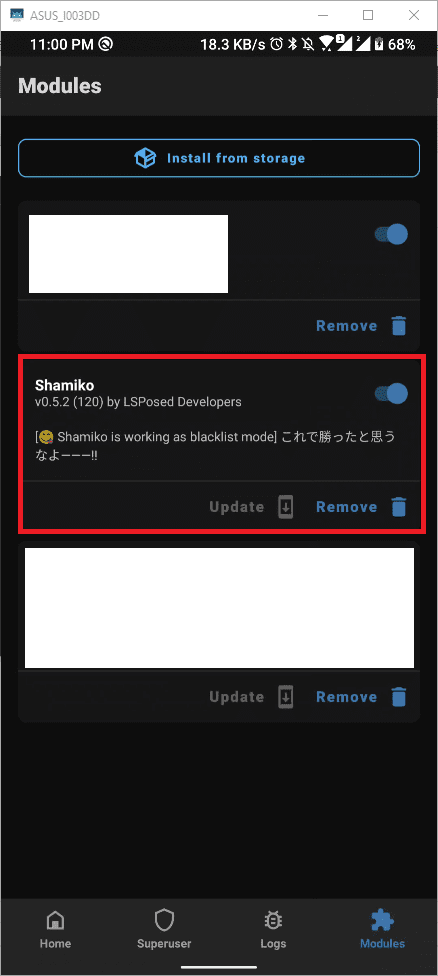 User manual
– After your phone has been rebooted. We proceed to use Shamiko.
Note:

Don't enable

"Enforce DenyList"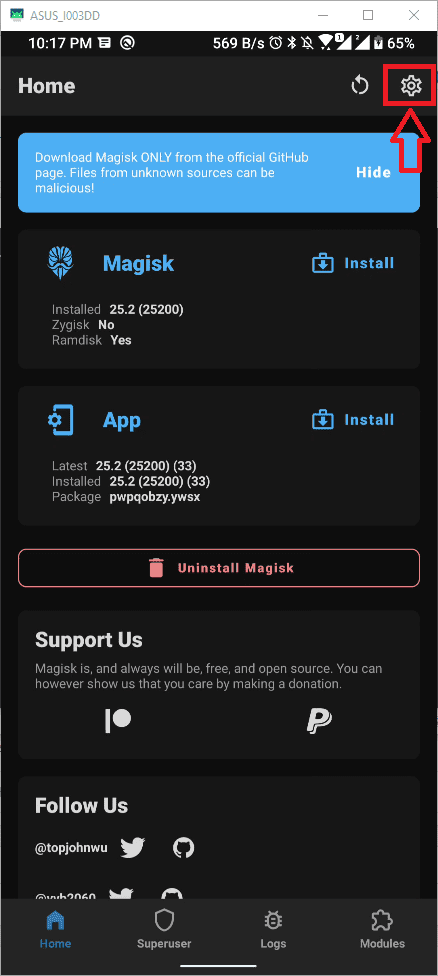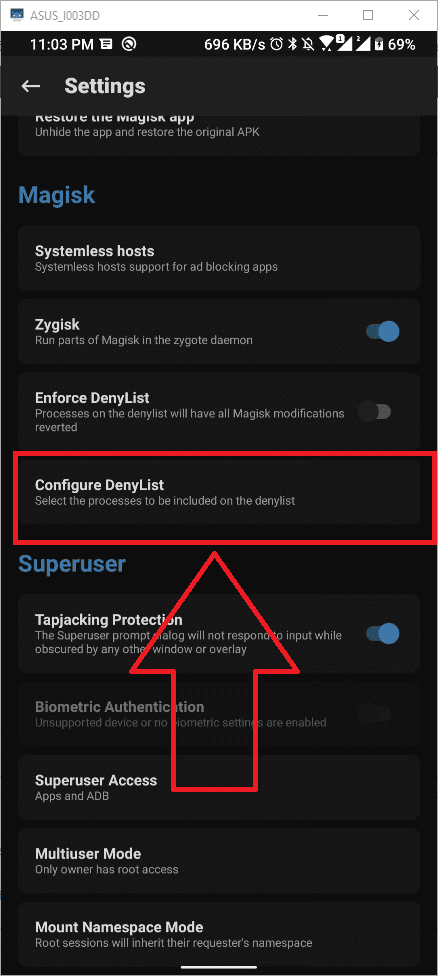 – Select the App you need to hide ROOT and turn it on.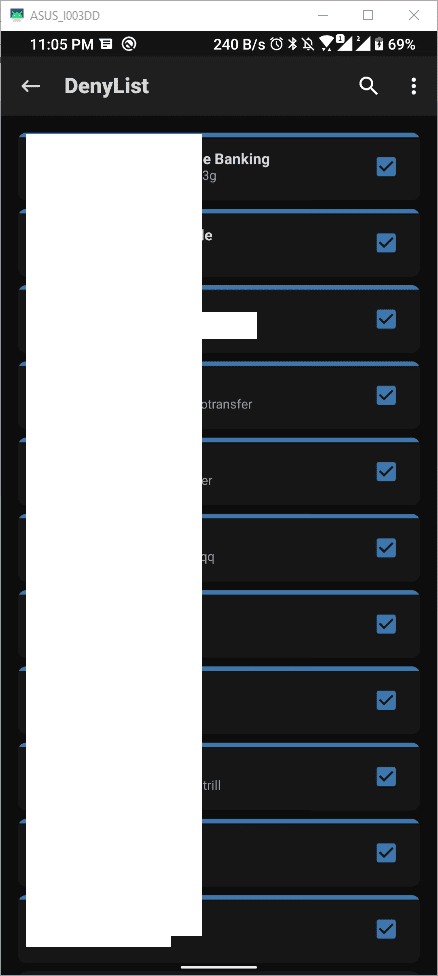 – And you need to restart the device for it to work.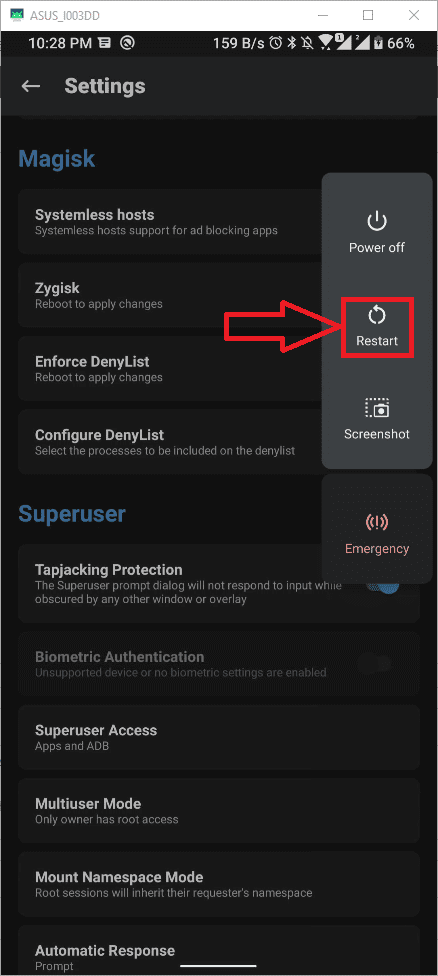 – Good luck!!.